Booking Information
Whether you are looking for a vacation for you or your family, a honeymoon or romantic getaway with your partner, or even a beautiful exotic location for a destination wedding, there is a possibility that EP can help you find an amazing place at an unbelievable price. Rates start at $500 for 8 days / seven nights for 2 - 4 people. This rate is not per person or per night, it is a total reservation charge.
Domestic Destinations
Alabama
Arizona
California
Colorado
Delaware
Florida
Georgia
Idaho
Indiana
Louisiana
Maryland
Massachusetts
Missouri

Domestic Destinations
Nevada
New Hampshire
New Jersey
New York
North Carolina
Ohio
Pennsylvania
South Carolina
Tennessee
Utah
Vermont
Virginia
Wisconsin

Exotic Destinations
Bahamas
Caribbean
Costa Rica
Dominican Republic
Hawaii
Mexico
Puerto Rico
Frequently EP has specials available for various properties, some of which we post here for your convenience.
Below is a small example of the most popular properties we receive specials for, as low as $475 total for 8 days, 7 nights.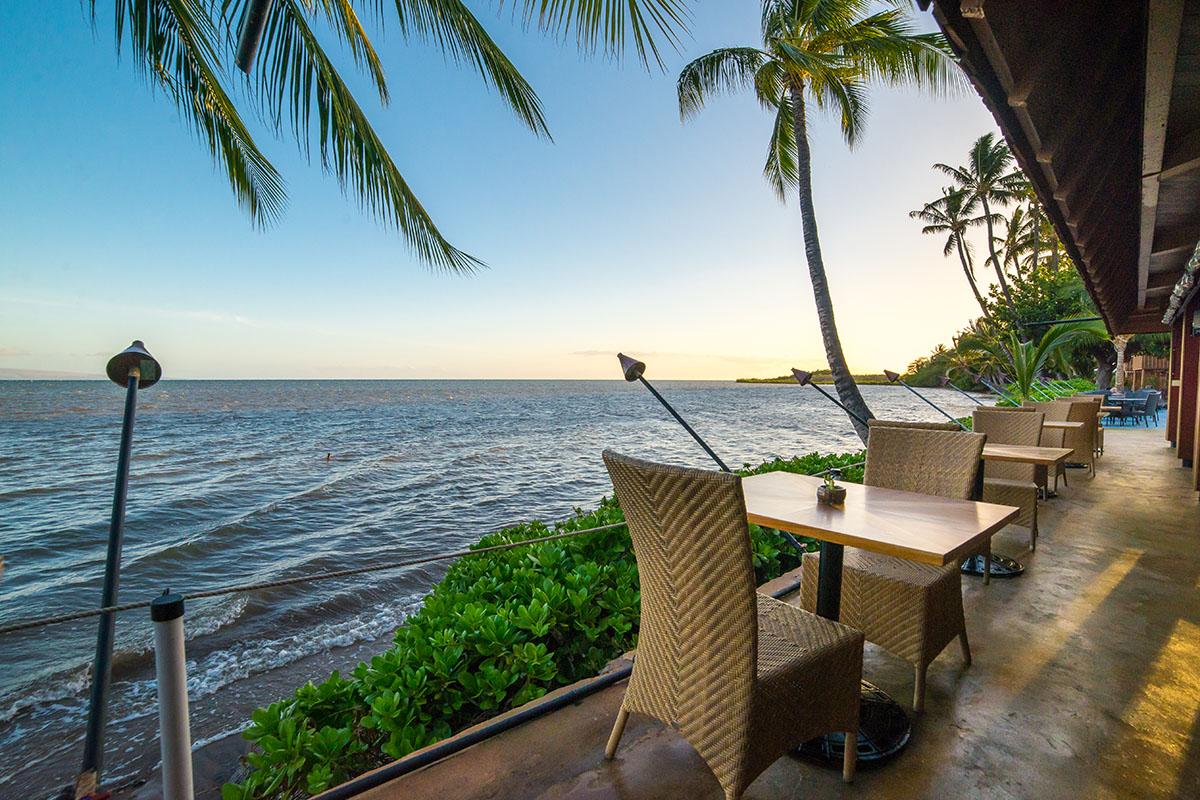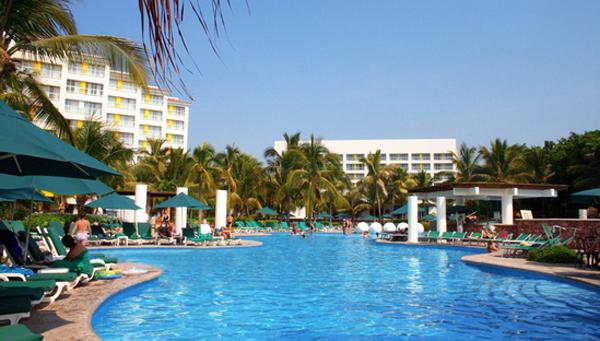 Book our services or ask a question by using the form below!