EP Studio offers a plethora of services in our studio or at events in your chosen venue.
Click a link below or choose a menu item to get started with an EP Studio service.
Some events or projects require an assistant or collaborator, but EP Studio services are always performed by its founder.
This ensures outstanding service, customer experience, and pricing options. Alongside education and certifications in the services provided,
EP Studio has proven experience, spread over more than 28 years. Allow EP Studio to do something unforgettable for you!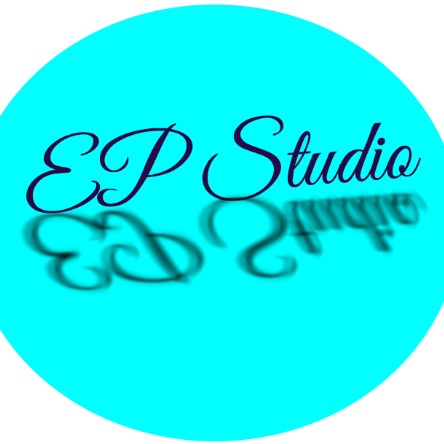 Audio / Video Services
Over 28 years of experience in Audio DJ, Video DJ, Karaoke Host, and Master of Ceremonies. More than 3500 events served using an ever-expanding library of music. Currently over 200,000 audio tracks, over 100,000 video tracks, and over 80,000 karaoke tracks.
Photography Services
Twenty years of experience in Wedding / Event Photography, Portrait Services, and Portfolio Services. More than 125,000 photos generated, using high quality cameras and lenses. Primary and secondary shooters available, as well as video recording in high definition.
Whether you need to book our services, register for a special event,
or ask us some questions, you can use this form to specify your needs.
If applicable, give us a date and time of day you would like a response.
FREQUENTLY ASKED QUESTIONS
When are the operational hours?
Due to the types of services offered, EP operates at all times of the day and night, every day of the year. Generally phone calls, texts, and emails are exchanged, as well as our studio services are provided (with appointment) from 8 AM to 8 PM daily.
What payment methods accepted?
All credit and debit cards, contact payments, and cash are accepted. While most business checks are accepted any time, some business checks, as well as personal checks, must be provided in advance to the day the service is rendered. You can check our pricing here.
How can I contact the company?
Use the form on any page to submit your information to us, or use the info below to contact us!
Where is the company located?
The EP Studio is located at:
400 Stenton Ave, Plymouth Meeting, PA 19462. Our services are, of course, also rendered in all surrounding areas.
Do you require contracts for events?
Yes. Contracts protect both the client and EP. Money down is often required for events to hold the date and time for the event. For more information on contracts, click here .
What do your services cost?
EP Studio is agressively competitive, offering the best pricing options based on the customer service and quality of service provided. In addition, special package deals and discounts are continuously offered, and certain non-profit organizations will benefit further with even deeper discounts.
You can view our current pricing here.